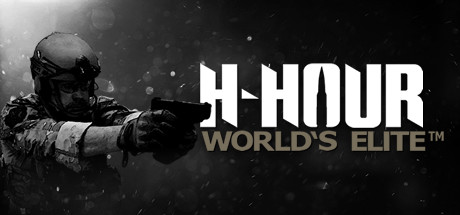 Play H-Hour: World's Elite. Play for free!
Free Weekend คือกิจกรรมเล่นฟรีสุดสัปดาห์ โดยสามารถดาวโหลดเกมและเล่นฟรีได้ในช่วงระยะเวลาที่กำหนดเท่านั้น เมื่อสิ้นสุดช่วงเวลาแล้ว ก็จะไม่สามารถเล่นได้อีก
H-Hour: World's Elite™ is a tactical, team-based military shooter in which cooperation among players is required for success. The game uses a third person perspective to enhance a player's situational awareness in relation to the world. This battlefield perspective allows for more strategic game play.
Steam Store : H-Hour: World's Elite
ดาวโหลดและติดตั้งเกม : H-Hour: World's Elite
หากไม่มี Steam ให้ดาวโหลดมาติดตั้งก่อน : ดาวโหลด Steam