ORION: Dino Horde Free Weekend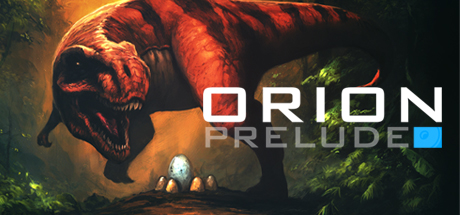 The last major event for 'ORION: Dino Horde' on Steam! Coming TOMORROW! (06-04-2014)

PREPARE FOR EVOLUTION
Buy ORION: Dino Horde now and have your Steam copy automatically evolve into 'ORION: Prelude' this August – adding new characters, modes, maps, SDK & Steam Workshop support, Bots, a brand new menu and so much more!
เวลาของประเทศไทยคือ วันจันทร์ที่ 10 มิถุนายน เวลาประมาณเที่ยงคืน
Free Weekend คือกิจกรรมเล่นฟรีสุดสัปดาห์ โดยสามารถดาวโหลดเกมและเล่นฟรีได้ในช่วงระยะเวลาที่กำหนดเท่านั้น เมื่อสิ้นสุดช่วงเวลาแล้ว ก็จะไม่สามารถเล่นได้อีก
Steam Store : ORION: Dino Horde
ดาวโหลดและติดตั้งเกม : ORION: Dino Horde
หากไม่มี Steam ให้ดาวโหลดมาติดตั้งก่อน : ดาวโหลด Steam