Sid Meier's Civilization : Beyond Earth Free Weekend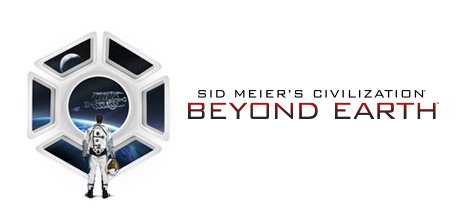 Play for FREE through Sunday at 1PM Pacific Time.
Free Weekend คือกิจกรรมเล่นฟรีสุดสัปดาห์ โดยสามารถดาวโหลดเกมและเล่นฟรีได้ในช่วงระยะเวลาที่กำหนดเท่านั้น เมื่อสิ้นสุดช่วงเวลาแล้ว ก็จะไม่สามารถเล่นได้อีก
Sid Meier's Civilization: Beyond Earth is a new science-fiction-themed entry into the award winning Civilization series. As part of an expedition sent to find a home beyond Earth, lead your people into a new frontier, explore and colonize an alien planet and create a new civilization in space.
Steam Store : Sid Meier's Civilization : Beyond Earth
ดาวโหลดและติดตั้งเกม : Sid Meier's Civilization : Beyond Earth
หากไม่มี Steam ให้ดาวโหลดมาติดตั้งก่อน : ดาวโหลด Steam