The Ship: Murder Party Free Weekend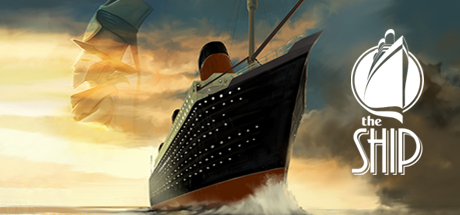 Free Weekend!!

Yay!

It's in your Steam library for the next few days and 66% off if you want to purchase it (owners get 25% off the upcoming The Ship: Remasted).

Tell your friends!
Free Weekend คือกิจกรรมเล่นฟรีสุดสัปดาห์ โดยสามารถดาวโหลดเกมและเล่นฟรีได้ในช่วงระยะเวลาที่กำหนดเท่านั้น เมื่อสิ้นสุดช่วงเวลาแล้ว ก็จะไม่สามารถเล่นได้อีก
The Ship is a murder mystery multiplayer! Please read our State of the Game announcement.
Steam Store : The Ship: Murder Party
ดาวโหลดและติดตั้งเกม (Download & Install) :  The Ship: Murder Party
หากไม่มี Steam (Don't have Steam?) : ดาวโหลดและติดตั้ง (Download & Install) Steam